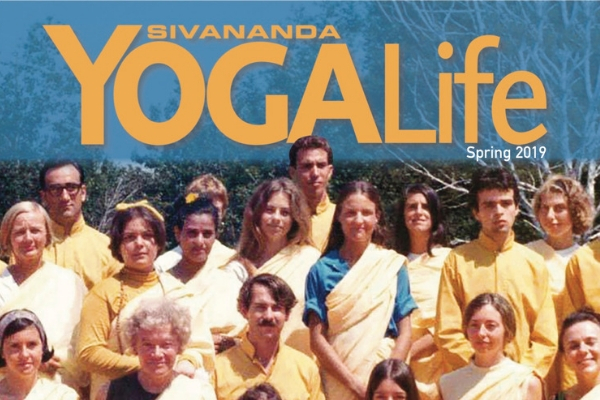 YOGALife
YOGALife Magazine is an important tool for teachers and yoga students alike to continue to integrate the teachings into classes and life.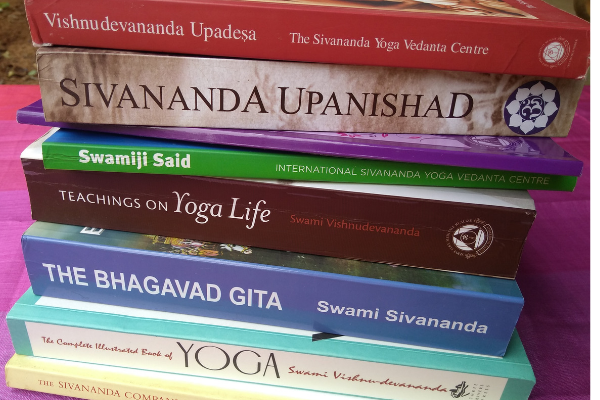 Books
A list of books published by the International Sivananda Yoga Vedanta Centres, including those written by Swami Sivananda who was a prolific writer, to Swami Vishnudevananda's world renowned Complete Illustrated Book of Yoga, Meditation and Mantras, and more.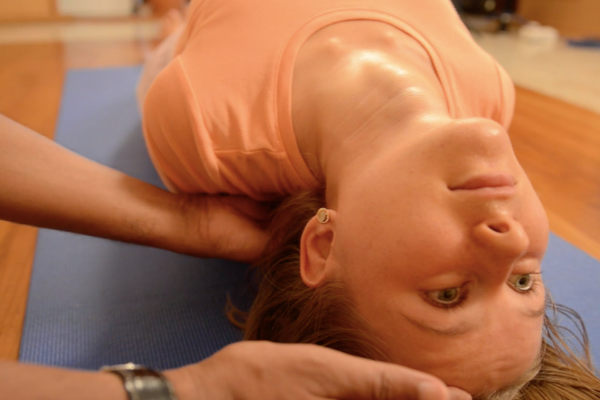 Video Resources
View a video about the extraordinary life and works of Swami Vishnudevananda, an asana correction instructional DVD for yoga teachers, and more.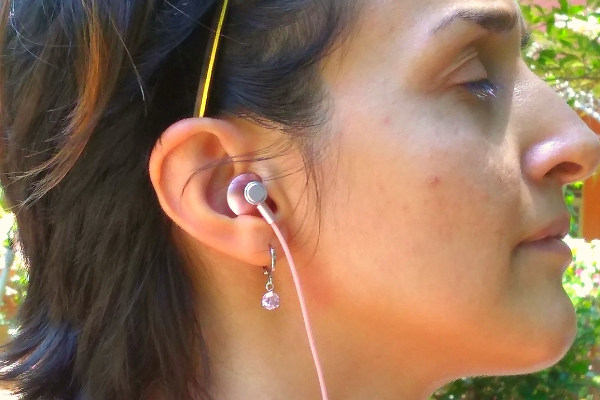 Audio Resources
Browse our audio archive of Swami Vishnudevananda's talks, audio books, yoga practice CDs, and more.