Audio Resources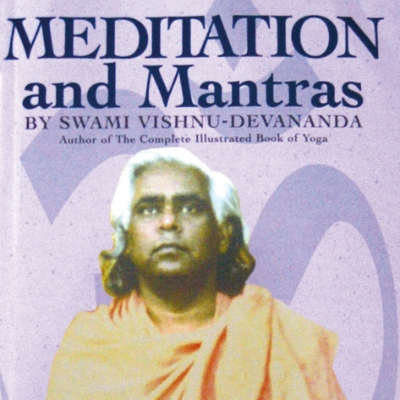 The most complete source on mantras, meditation and other techniques of self-inquiry readily available. It contains all the techniques for understanding and controlling the mind. Raja, hatha, karma, kundalini, jnana, and mantra yoga are all discussed in detail along with the Raja Yoga Sutras of Patanjali. The book contains the key to the most priceless treasure a man can own–intuitive wisdom. Audio book available.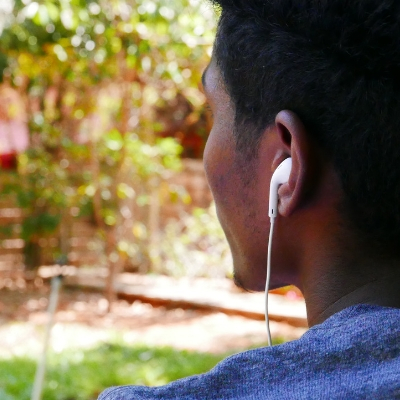 SWAMI VISHNUDEVANANDA'S TALKS
Listen to over 600 audio files of Swami Vishnudevananda's dynamic lectures and satsangs now available online. There are talks on over a hundred topics, covering every aspect of yoga philosophy, yoga practice and life itself, including Swamiji's enduring love of peace. New audio files are constantly being uploaded. Listen to them here. http://audioarchive.sivananda.eu/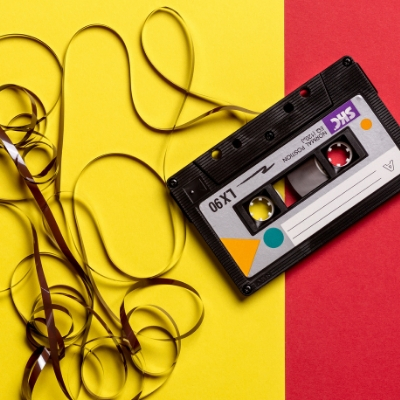 THE SWAMI VISHNUDEVANANDA ARCHIVES KARMA YOGA
PROJECT
Join an ongoing project of transcribing the material from the audio files with the ultimate goal of categorising and making it possible to publish the teachings for all to read. Contact [email protected] for further details.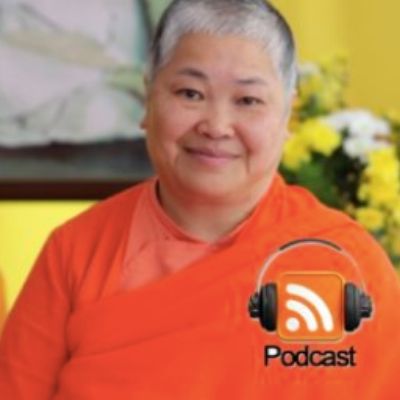 SIVANANDA YOGA FARM PODCAST