Executive Board
The Executive Board of the Sivananda Yoga Vedanta Centres is comprised of senior disciples of Swami Vishnudevananda. Each of them has had many years of experience in teaching all aspects of yoga under the guidance and training of Swami Vishnudevananda. They are renowned for their devotion to Swami Vishnudevananda and Swami Sivananda and their profound knowledge, inspirational teaching, guidance, and wisdom imparted to many thousands of students throughout the world. To contact the Executive Board Members email [email protected]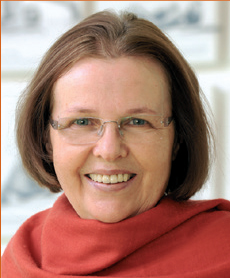 Swami Durgananda
Swami Durgananda was born in Cologne, Germany in 1943. After a period of spiritual study in Rishikesh and various ashrams in India, she met Swami Vishnudevananda in 1973 at the Sivananda Yoga Centre in San Francisco. She received sannyas initiation on New Year's Day in 1976. Following the wish of Swami Vishnudevananda, Swami Durgananda established the Sivananda Yoga Vedanta Centres Europe in 1975 and was appointed director of the European Sivananda Centres in 1984. She is the acharya for the centres in Europe.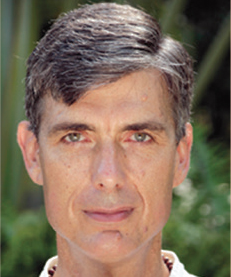 Srinivasan
Srinivasan was born in California in 1952. He left for Quebec in 1977 and joined Swami Vishnudevananda at the Sivananda headquarters in Val-Morin where he served for ten years. Srinivasan was the director of the Val-Morin ashram from 1992–1994. He also directed the Paris Centre from 1980–1983 and the Los Angeles Centre from 1983-1986. Since 1994 Srinivasan has served as acharya for the Sivananda Ashram Yoga Ranch, the New York and Chicago Centres, and the affiliated Sivananda centres of the eastern region of the USA.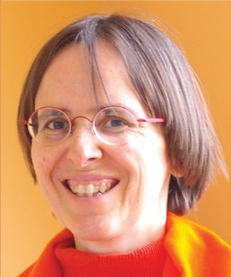 Swami Kailasananda
Swami Kailasananda, born in France where she studied Sanskrit at the Sorbonne in Paris, is a long-time disciple of Swami Vishnudevananda and director of the Ashram de Yoga Sivananda in France and the Sivananda Centres in Paris, London and Australia. She is the author of the book The Sivananda Book of Meditation and European editor of YogaLife Magazine.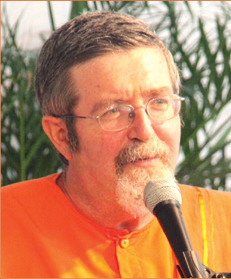 Swami Swaroopananda
Swami Swaroopananda was born in Israel.  Practising yoga from a very young age, Swami Swaroopananda has dedicated the past thirty-six years to the Sivananda Yoga Vedanta Centre organisation. He is the director and acharya of the Sivananda Ashram Yoga Retreat in the Bahamas and acharya for the Sivananda centres in Israel.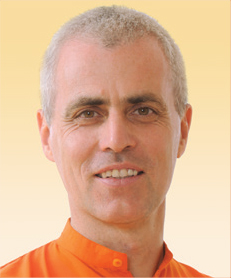 Swami Sivadasananda
Swami Sivadasananda was born in Germany and has been training yoga teachers in Europe, India, Canada, and South America since 1983. He is author of The Sivananda Beginners Guide to Yoga,  Yoga – Your Home Practice Companion and co-author of Practical Ayurveda.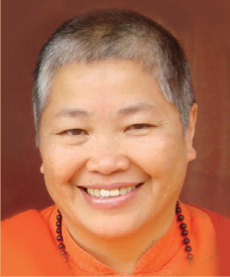 Swami Sitaramananda
Swami Sitaramananda was initiated into sannyas by Swami Vishnudevananda in 1985. She is the acharya of the US West Coast Centres and the Sivananda Ashram Yoga Farm and of the Sivananda mission in Asia, most prominently in Vietnam, from where she originally hails. She is the author of Positive Thinking Manual, compiler of Swamiji Said, and Yoga Life, both collections of teachings by Swami Vishnudevananda in his own words and Essentials of Yoga Practice and Philosophy.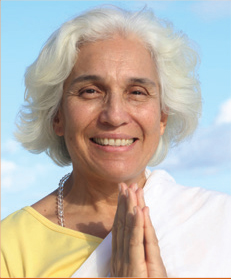 Kanti Devi
Kanti Devi began her yoga practice in Uruguay in 1969 at the age of 15. She was trained as a yoga teacher at the Ashram in the Bahamas with Swami Vishnudevananda in 1975. She is the acharya of the Sivananda centres of South America. She has translated many books of Swami Sivananda and Swami Vishnudevananda into Spanish, making them widely-available to the Spanish-speaking world.