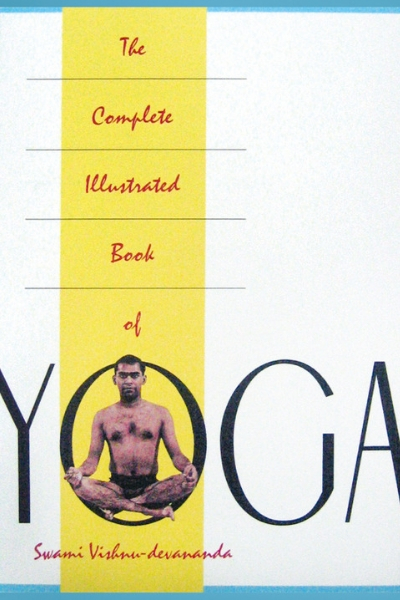 COMPLETE ILLUSTRATED BOOK OF YOGA
World-renowned treatise on yoga and its practice, the book provides a complete training programme for tapping yoga's power to relax and rejuvenate the mind; to improve concentration, to prevent illness, and to increase physical strength and flexibility.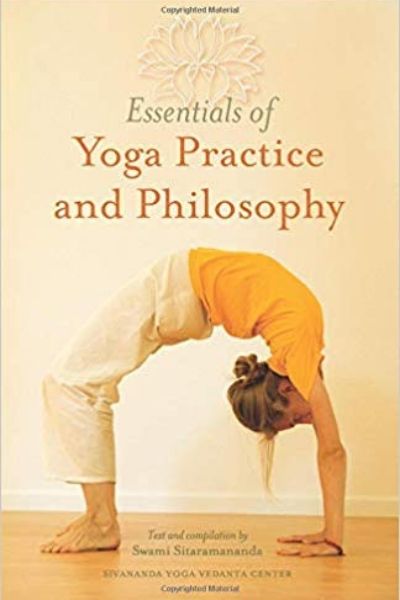 ESSENTIALS OF YOGA PRACTICE AND PHILOSOPHY
By Swami Sitaramananda. This book contains the essential Yoga practice for body, mind and spirit, summarizing Classical Yoga for a modern audience, brief yet complete in scope.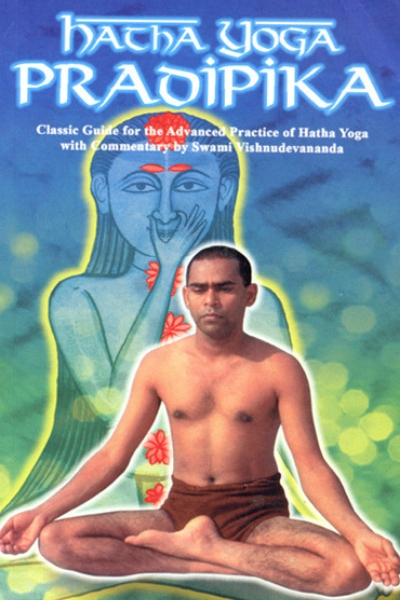 HATHA YOGA PRADIPIKA
With commentary by Swami Vishnudevananda. The classic work, essential for those who wish to learn the advanced practices of Hatha Yoga from a qualified teacher.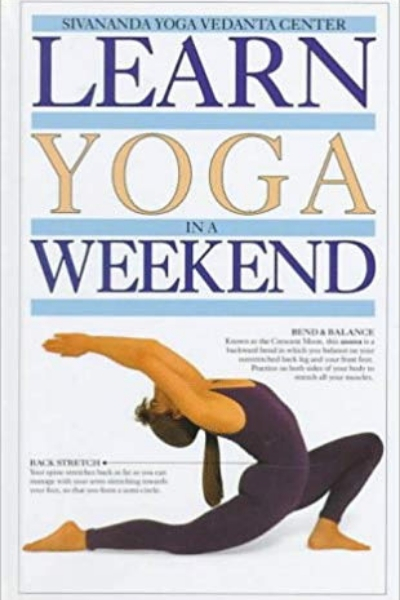 LEARN YOGA IN A WEEKEND
An inspirational guide to this ancient discipline. The specially commissioned colour photography takes the reader through each pose in detail. Excellent background information is provided.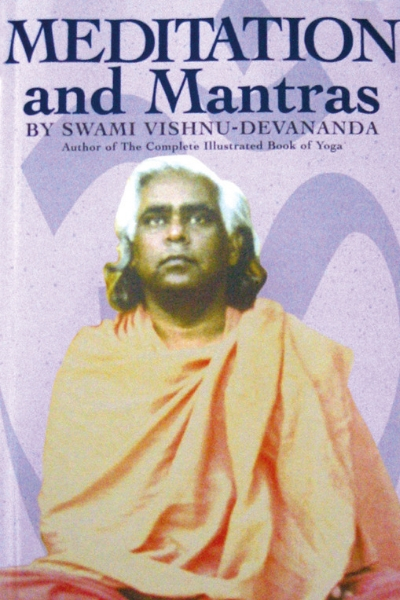 MEDITATION AND MANTRAS
The most complete source on mantras, meditation, and other techniques of self-inquiry readily available. It contains all the techniques for understanding and controlling the mind. Raja, hatha, karma, kundalini, jnana, and mantra yoga are all discussed in detail along with the Raja Yoga Sutras of Patanjali. The book contains the key to the most priceless treasure a man can own – intuitive wisdom. Audio book is also available.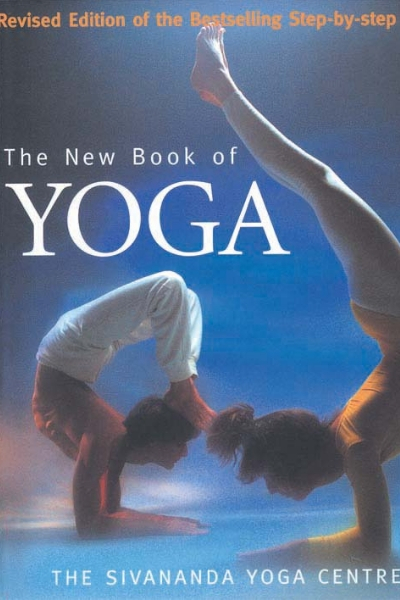 THE NEW BOOK OF YOGA
Formerly "The Sivananda Companion to Yoga", this complete step- by-step guide contains, clear, comprehensive, easy-to-follow instructions, plus authoritative teaching on diet, meditation, and relaxation. Now reformatted with a modern design and full colour pictures throughout. With over 800,000 copies sold, it is considered the most beautiful book of Yoga worldwide.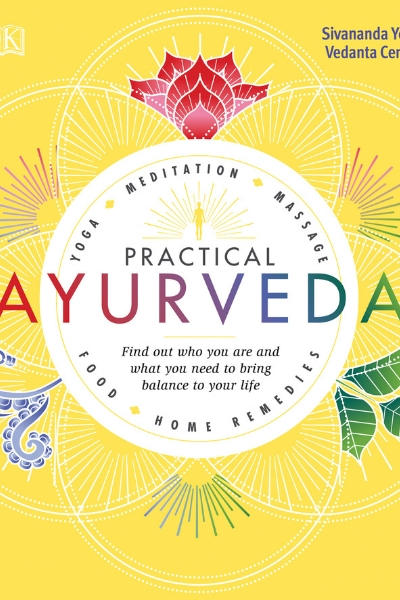 PRACTICAL AYURVEDA
An extensive guide to bringing ayurveda, the ancient science of healthy living, into daily life. Includes chapters on diet, massage, yoga and meditation, and home remedies for common ailments.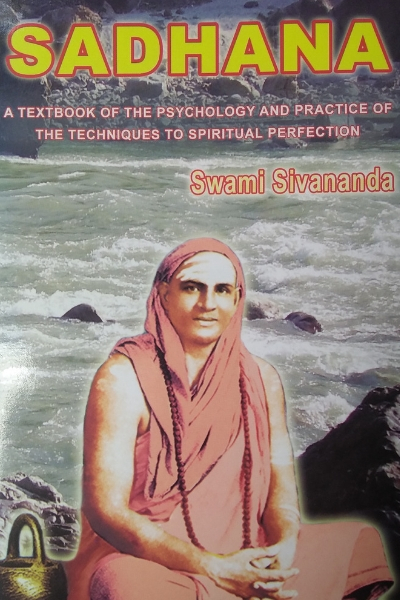 SADHANA
Swami Sivananda's popular textbook of the psychology and practice of the techniques to spiritual perfection is now in its tenth edition. Sadhana is a must-read for any serious practitioner of yoga to inspire and awaken on the path.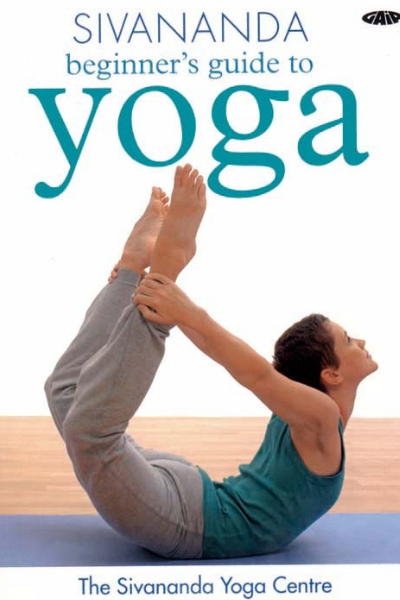 SIVANANDA BEGINNERS GUIDE TO YOGA
The perfect introduction on how to practise yoga and increase your well-being.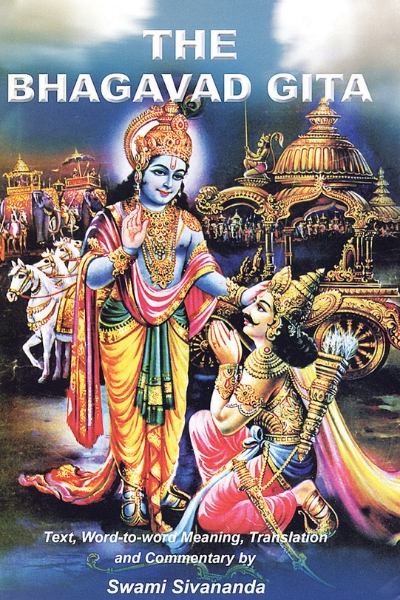 THE BHAGAVAD GITA
The scripture, part of the Hindu epic the Mahabharata, is set on a battlefield, presents the dialogue between Pandava prince Arjuna and Krishna, his guide and charioteer. The Sanskrit verses and English translation are presented, along with a commentary by Swami Sivananda.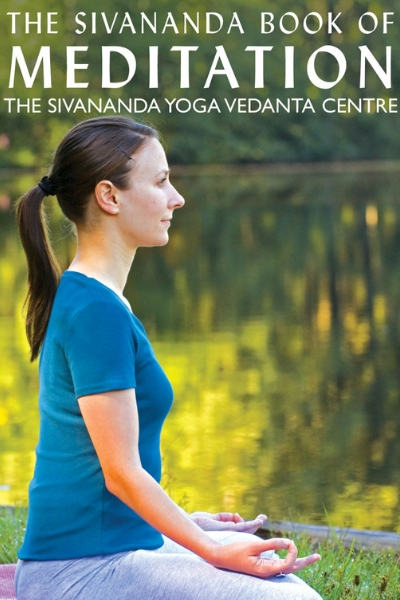 THE SIVANANDA BOOK OF MEDITATION
This recently published book offers a twelve-step guide to the practice of meditation, and shows you how to make it a part of your everyday routine. Geared to both beginners and those already established in the practice, it has already gained a reputation as a superb overview of the theory and practice of meditation.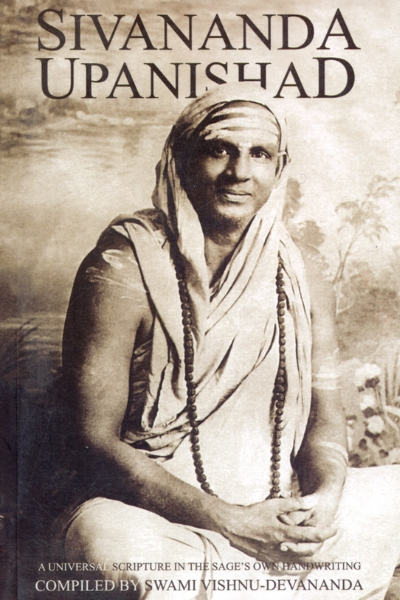 SIVANANDA UPANISHAD
A collection of letters, prefaces, and open letters written by Swami Sivananda and compiled by Swami Vishnudevananda when he was the Master's personal secretary. Reprinted here in the sage's own handwriting, and accompanied by inspiring photographs of him, each letter provides, guidance, solace, and peace of mind.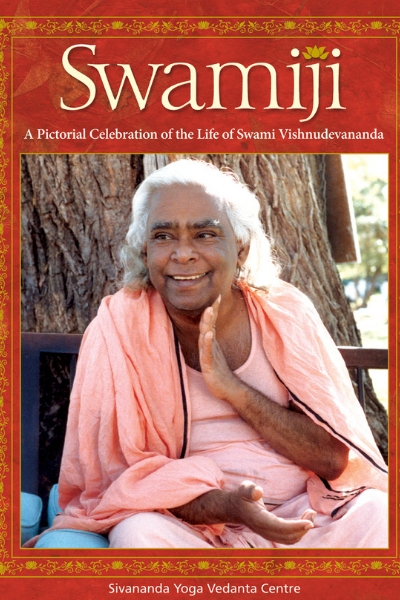 SWAMIJI
A pictorial celebration of the life of Swami Vishnudevananda, a great yoga pioneer, from his humble beginnings in south India to his recognition as a world master of hatha and raja yoga.