International Sivananda Yoga Vedanta Centres
The International Sivananda Yoga Vedanta Centres organisation with locations around the world is dedicated to the teaching of classical yoga and vedanta to promote physical, mental and spiritual health. The Organisation is recognised internationally as one of the most important and authentic yoga institutions in the world.
A global network of Ashrams and City Centres offer teachings on all aspects of yoga and meditation-including our world-renowned teacher training courses-yogic studies including raja yoga and vedanta and sacred culture programmes.
Our founder Swami Vishnudevananda synthesised the essence of yoga into five principles that could be easily incorporated into daily life. These comprise the core teachings of the four paths of classical, traditional yoga and make the wisdom of the ancient sages easily accessible to beginner and the more experienced alike.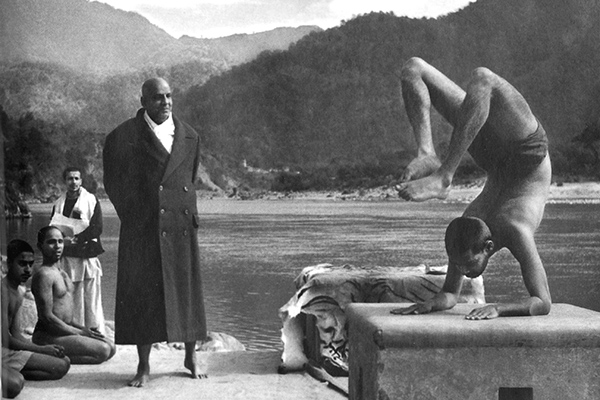 Teachings and Lineage
The teaching lineage of the Sivananda Yoga Vedanta Centres can be traced back many hundreds of years to the great sage Adi Sankaracharya (788-802 CE) who unified the diverse spiritual practices prevalent at the time into a cohesive system based on the Upanishads of the Four Vedas.
The teachings have been passed from guru to disciple in an unbroken chain to the present day and are the mainstay of the teachings of our organisation.